Puppies
text us directly if interested 571-284-9554
Trained & Untrained Puppies Available
If you or someone you know needs a therapy dog, service dog, or ESA dog, K-9 Caring Angels can help. We breed and train our puppies to become companions for those in need. Read on to learn more about the trained puppies we offer, and if you'd like to learn more. Reach out to the K-9 Caring Angels team today.
English Cream Golden Retrievers Available.
We have two litters of English Cream Golden Retrievers, total 13 dogs.
English Creams
2 weeks old now. Contact if interested
Aussie Doodles and Mini Aussies SOLD OUT!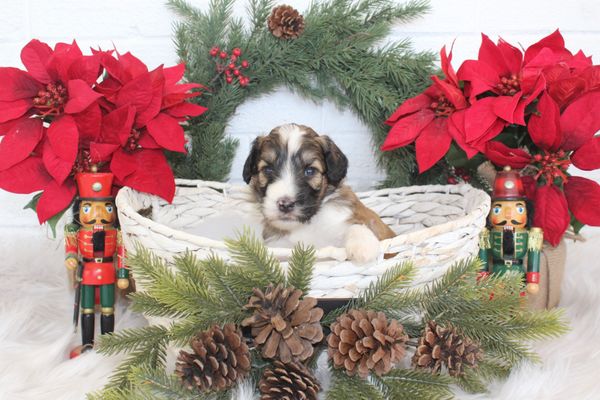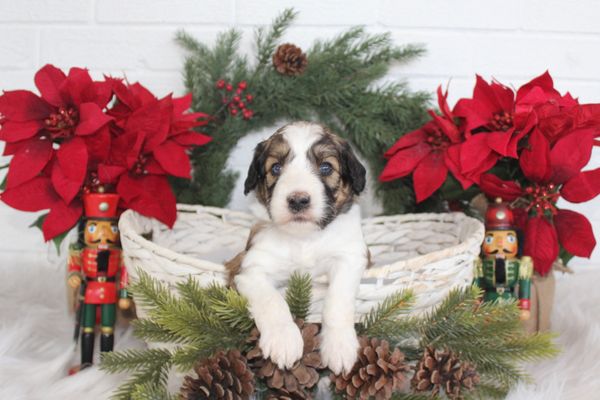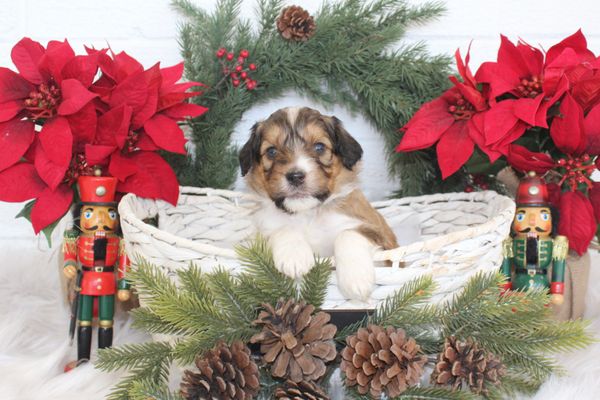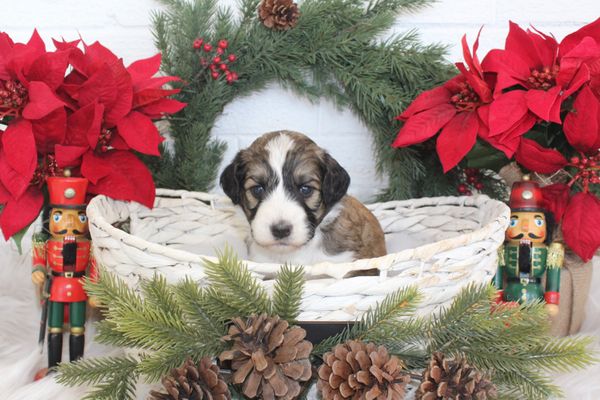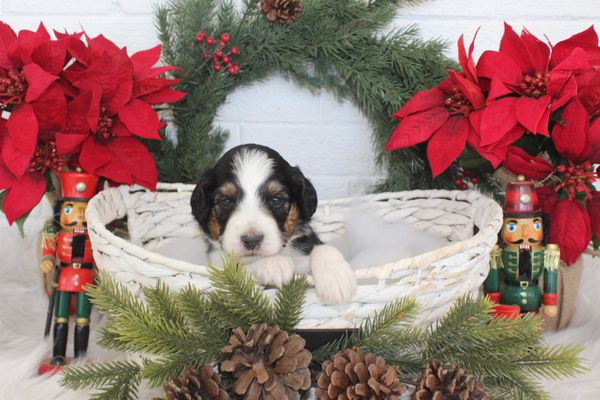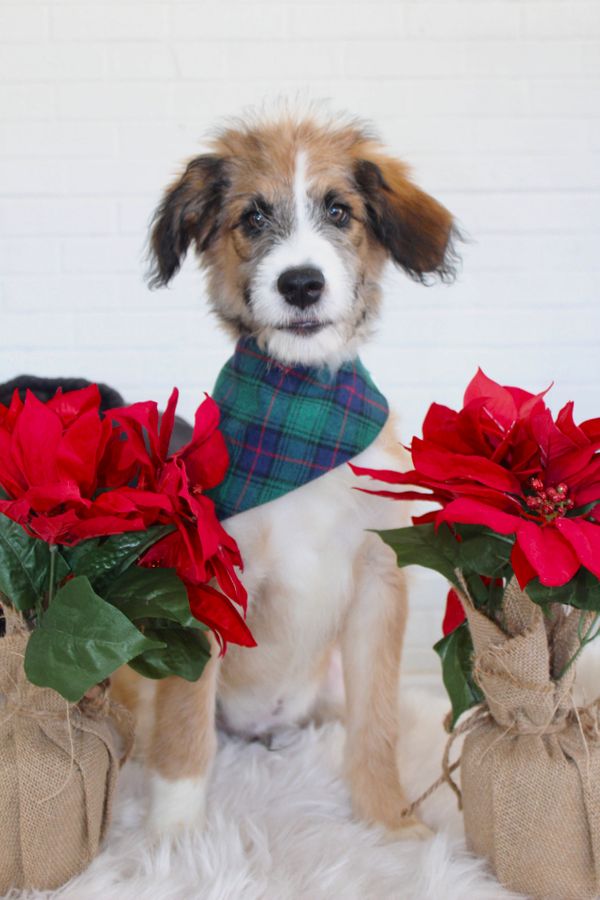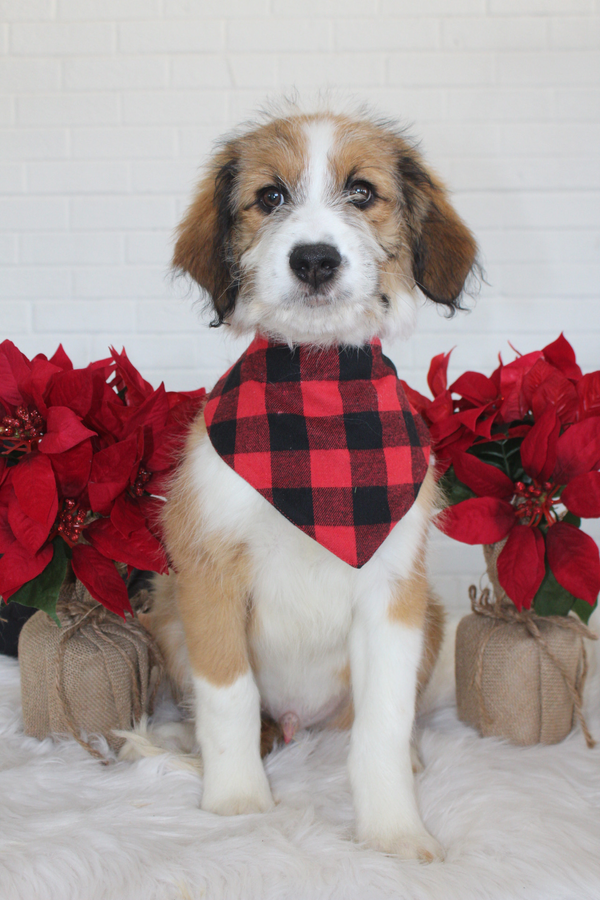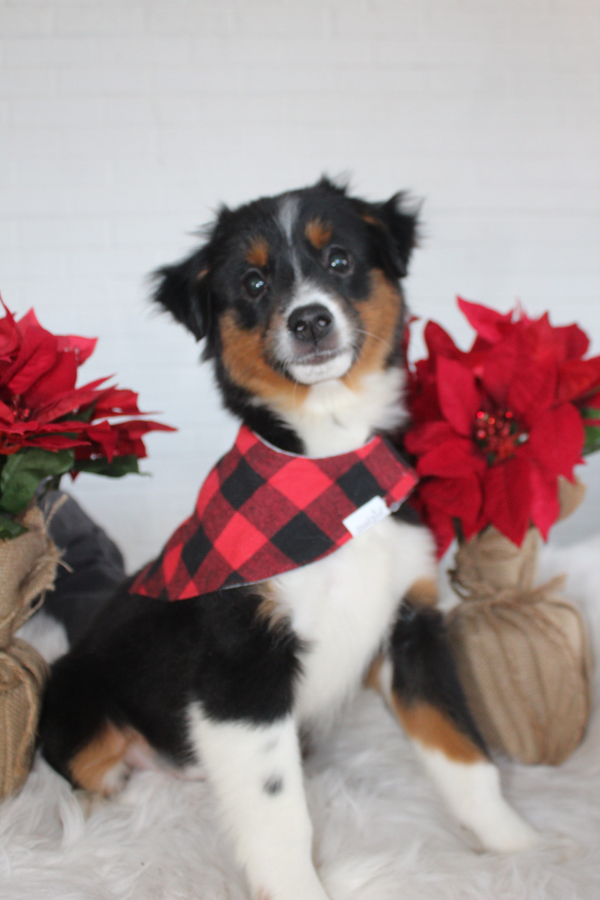 SOLD OUT
They've all found happy homes!