Psychiatric Service Dog Training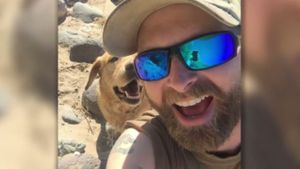 According to the most recent definitions in the Americans with Disabilities Act (ADA):
"Service animals are defined as dogs that are individually trained to do work or perform tasks for people with disabilities. Examples of such work or tasks include guiding people who are blind, alerting people who are deaf, pulling a wheelchair, alerting and protecting a person who is having a seizure, reminding a person with mental illness to take prescribed medications, calming a person with Post Traumatic Stress Disorder (PTSD) during an anxiety attack, or performing other duties. Service animals are working animals, not pets. The work or task a dog has been trained to provide must be directly related to the person's disability. Dogs whose sole function is to provide comfort or emotional support do not qualify as service animals under the ADA."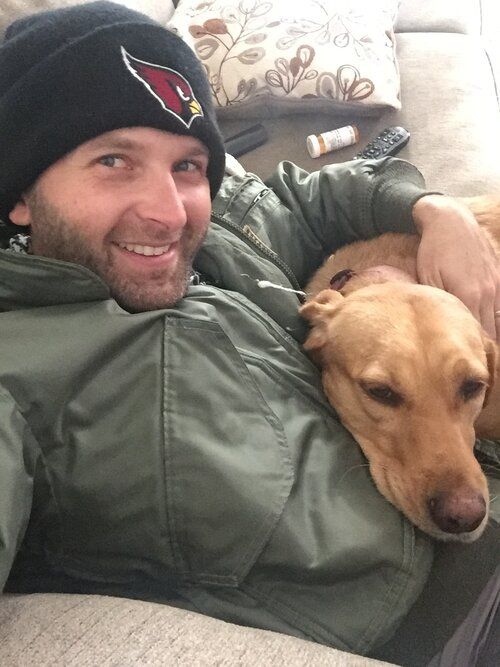 K-9 Caring Angels specialize in Psychiatric Service Dogs
Psychiatric Service Dogs (PSD) are very well trained dogs that provide early anxiety alert and comfort intervening until their handler is calmer and able to work through any episode. These are dogs that are considered medically necessary. We do not train service dogs for the sole purpose of public access as this is not what a service dog is.
Psychiatric Service Dogs function to help with mental challenges vs physical challenges which often results in confusion with the general public who associate service dogs only with physical disabilities. Psychiatric Service Dogs assist with issues such as, but not limited to:
Anxiety & Depression

Panic Attacks

Migraines

Night Terrors

Flashbacks

Hypervigilance

Anthropophobia

Debilitating Anxiety

Post-traumatic stress disorder (PTSD)

Military Service

First Responders

Sexual Trauma

Human Trafficking

Traumatic Brain Injury (TBI)

Autism

Phobias

Etc.
In some cases PSD's can work with a handler to assist others such as in a counseling situations, courtrooms, etc.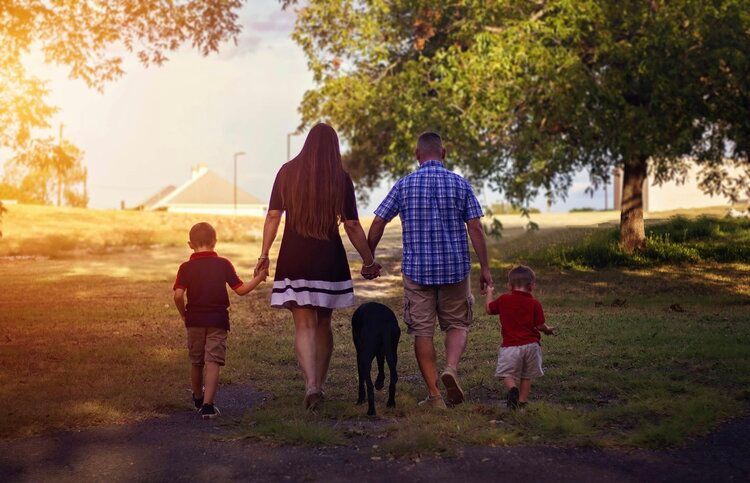 Training and Control
A service animal must be under the control of its handler. Under the ADA, service animals must be harnessed, leashed, or tethered, unless the individual's disability prevents using these devices or these devices interfere with the service animal's safe, effective performance of tasks. In that case, the individual must maintain control of the animal through voice, signal, or other effective controls.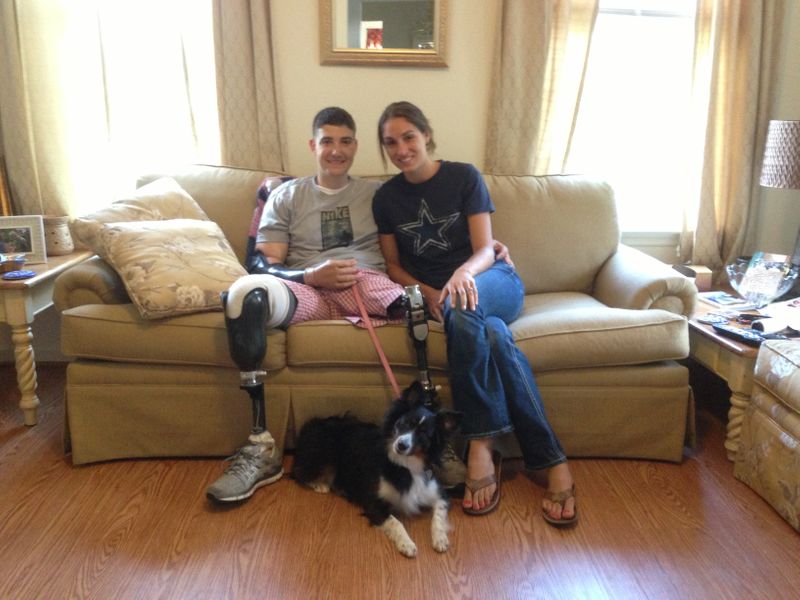 Requirements to Start the Process
We invite you to contact us for a free evaluation so that we can discuss further. We just want to remind you that a service dog is a working dog and before we engage in training for such a purpose, we require official, written documentation from your physician, health provider, VA, etc. stating that a psychiatric service dog would be beneficial and why. This documentation must include current contact information and the doctors license number on their letterhead.
Military Veterans may need to provide their DD214
K-9 Caring Angels
For over 10 years, we have been providing people with the strong support dogs they need in order to live out their daily lives. We saw how important they are within our society so we wanted to be the necessary change in service dog training. Our dog training can be life-changing for many people, giving them the companion they need. If you are interested in our Service Dog Training programs, give us a call. Our K-9 Caring Angels team is here to help answer any questions you may have or to schedule an evaluation for your dog!
Schedule Your Evaluation
Complete the form below to have our staff contact you to schedule your evaluation.