Emotional Support Animal Dog Training (ESA)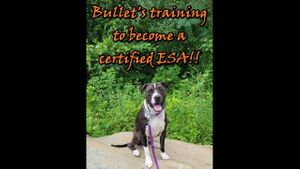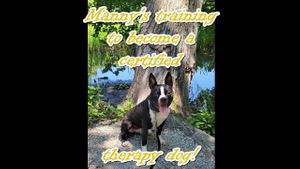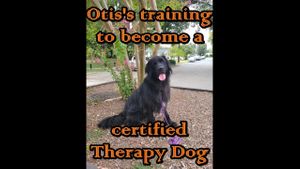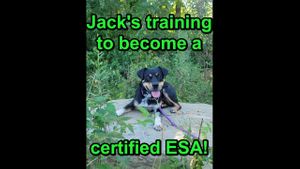 Your Dog as an ESA
An ESA, sometimes referred to as a "comfort" animal (and in our case dogs) is a moniker used to describe animals that provide comfort just by being with a person. There is no specific training required and because they have not been trained to perform a specific job or task, they do not qualify as service animals under the (ADA) Americans with Disabilities Act.
That being said, at K-9 Caring Angels we believe a dog can best perform Emotional Support when they aren't inducing anxiety through poor behavior and unpredictability. Emotional support may ring hollow when you are anxious about what your sweet pup might do next or what you may come home to.
We have seen the anxiety poor behavior can create with the thousands of dog owners we have worked with over the years. To the point of literally breaking down in tears when they were able to walk their dog on a loose leash for the first time in years and actually enjoy it, not worry about the next $3000 surgery for a swallowed sock, or home items repair or replacement after being away at work.
In your life interactions with your K-9, they should be able to bring joy and support throughout your myriad interactions every day because a well behaved ESA gives you the freedom to do more, explore more, enjoy piece of mind and enjoy the uplifting comments from friends, family, neighbors and even strangers impressed with your dog's behavior… We experience this every day when we are out working with our client's K-9 companions.
Let us help your dog to help you enjoy everyday emotional support and companionship while strengthening your bonds. Call is today or click the Free Evaluation and speak with one of our trainers one on one about how we can help you and your K-9 live your best life.
Schedule Your Evaluation
Complete the form below to have our staff contact you to schedule your evaluation.