Do you have that special dog that amazes you every day and brings joy to those who your dog meets? Or could if only that one or two bad habits didn't manifest? Do you have a desire to give back to your community by sharing your dog and your time to help others? Examples of which could be: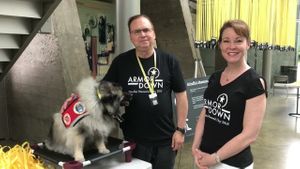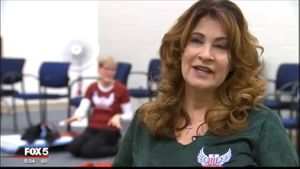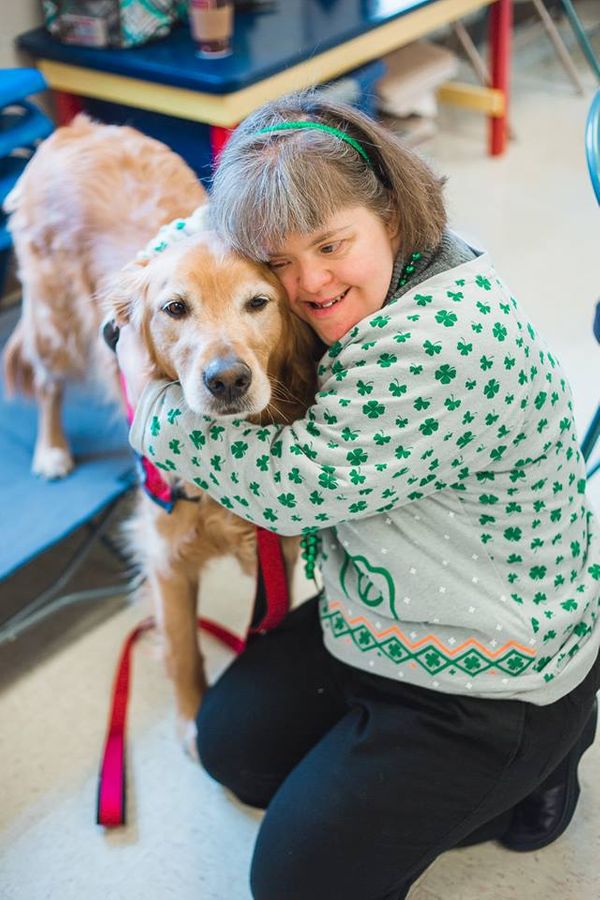 Kids Reading to Dogs – help children with reading challenges practice reading to your amazing, non-judgemental pup?
Assisted Living Visits – See old memories come alive and broad smiles when your happy K-9 comes by for a visit?
Elementary or pre-school to help teach dog safety?
Work with First Responders – Fire Department Toys for Tots, Police Department Coffee with Cops, etc?
March in parades to bring awareness to ESA, Therapy and Service Dogs – Like Old Town Alexandria's St. Paddy's Day Parade or Manassas 4th of July?
Be part of Honor Flights at the Airport – to honor arriving veterans?
Visit Civilian and Military Hospitals – to bring comfort, joy and distraction from the daily stresses?
Work with local schools, colleges and universities during midterms and finals for some much needed stress relief?
And heed the call when disaster or trauma strikes in your local area to help reduce stress and help victims and communities process their shock and know that there are people (and pets) who care.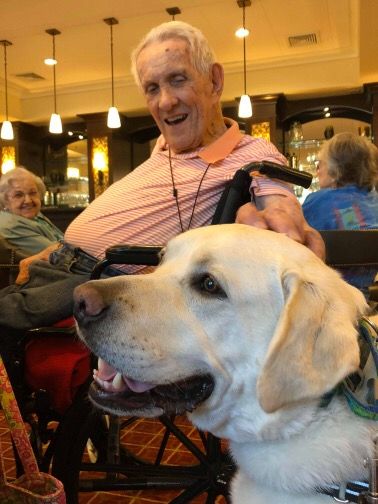 This is what a Therapy Dog is and this is what our Therapy Dog Program trains you and your dog to be able to do.
You see, a Therapy Dog is a dog that provides comfort to others but is certified as a Therapy Dog with his or her handlers. We provide everything that is needed to train your dog to do this work, work with you to succeed in your interaction and building of a strong bond with your dog and to take you through the rigorous training and testing so that you and your dog can be certified to do this type of work.
And, a nice added benefit is that you will have an amazingly well trained and obedient dog that will blow your mind and the minds of your friends, family and neighbors who wish their dogs responded like yours! And they can, if you call America's K-9 Caring Angels Dog Training for a free Evaluation.
Before we agree to start training your dog, we always want to start with a free, private evaluation with one of our trainers. We want to determine if your dog has the potential for this type of work, what your goals and aspirations are and to determine the best course of action based on your goals and the evaluation. So give us a call or click on the sign up for a free evaluation and one of our trainers will reach out to you to schedule.
Schedule Your Evaluation
Complete the form below to have our staff contact you to schedule your evaluation.