America's K-9 Caring Angels Dog Training
Specializing in ESA, Therapy, and Psychiatric Service dog Training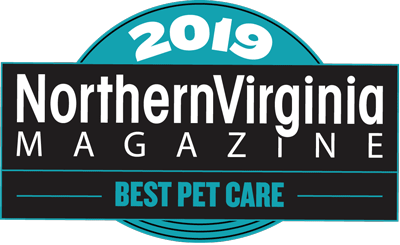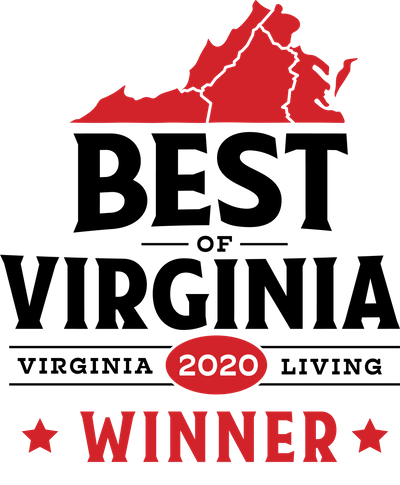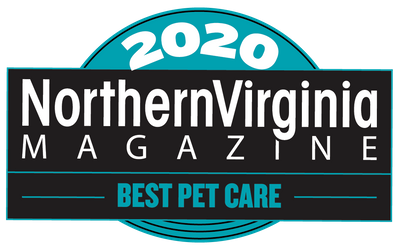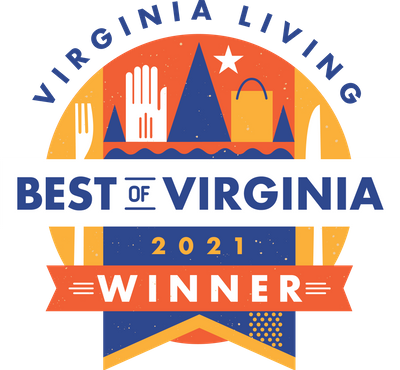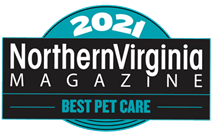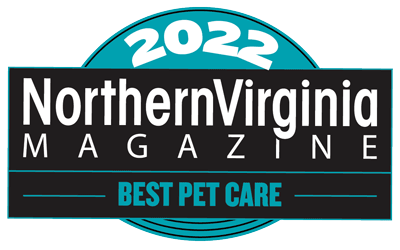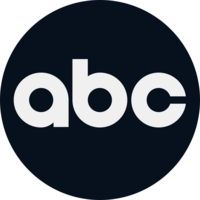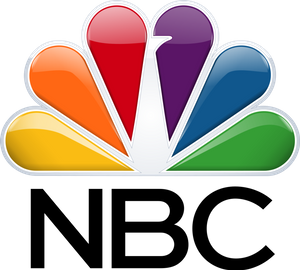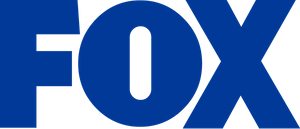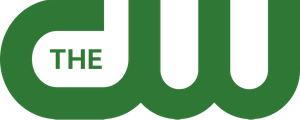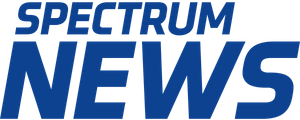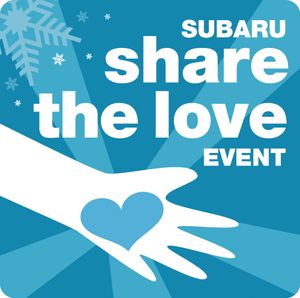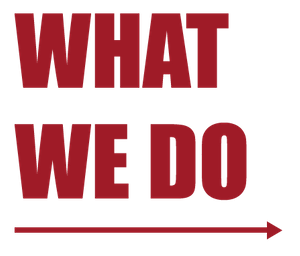 We Train Dogs and we do it very well with over a decade of experience training ESA, Therapy and Psychiatric Service Dogs for individuals and organizations across the country. Firehouse Therapy Dogs, Veteran Psychiatric Service Dogs and ESA, Therapy and Service for individuals just like you. We offer several programs including:
ESA Dog Training (Emotional Support Animals)
Therapy Dog Training Programs
Organization Therapy Dogs such as for fire and police departments, schools, assisted living, funeral homes, and more
Psychiatric Service Dogs
For organizations such as counselors, social services, and more
Pretrained Therapy and Service Dogs
Associations we are part of: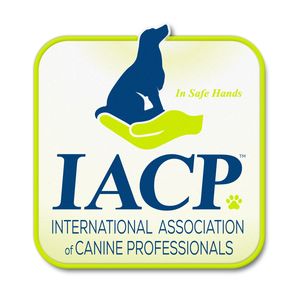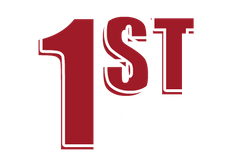 K-9 Caring Angels were the first to train and donate a full-time, in-firehouse therapy dog through a pilot program developed in conjunction with Fairfax County Fire and Rescue. Since then we have placed firehouse dogs across the country.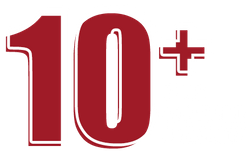 Founded in 2012, K-9 Caring Angels began with only 20 caring angels. Fast forward to today, and we have more than 200 Caring Angels and have been serving communities for 10+ years!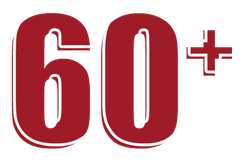 With 60 locations, and growing, we are spreading our service throughout the country. What started in Northern Virginia has now expanded to include locations in MD, OH, MI, NY, RI, CO, NV, TX, and CA.
Sign Up for a FREE EVALUATION
Whether you'd like to train your dog as an ESA or service dog or would like to share your dog with the community as a therapy dog, K-9 Caring Angels is here to help. Learn more about our programs and reach out to us today!
Schedule Your Evaluation
Complete the form below to have our staff contact you to schedule your evaluation.