Dog Training and Behavior Modification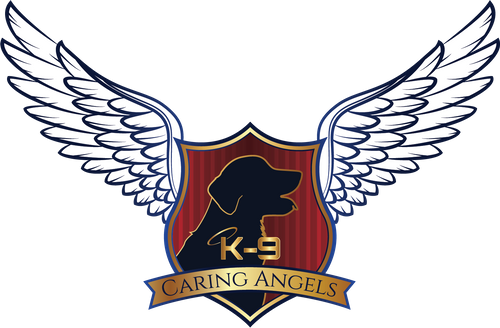 Transform Your Dog's Behavior with Expert Obedience Training 
Servicing Multiple States for Exceptional Dog Training and Behavior Modification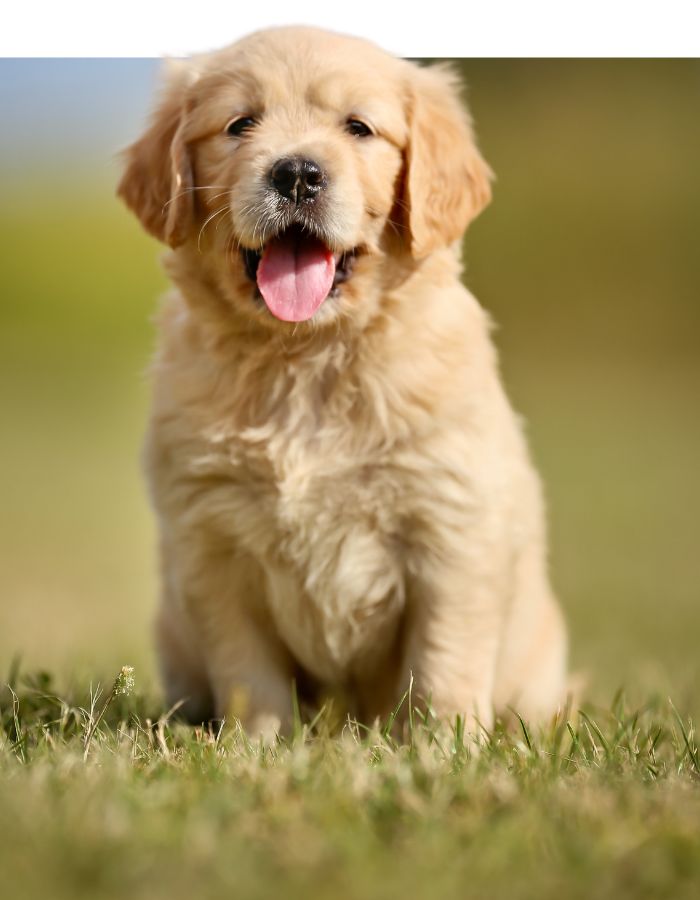 OBEDIENCE TRAINING &
BEHAVIOR MODIFICATION
Welcome to K-9 Caring Angels! Obedience training and behavior modification play a pivotal role in preparing our canines to provide exceptional care and support to those in need. Through our dedicated program, we ensure that every dog possesses the necessary skills and temperaments to make a positive impact on individuals, families, and communities. Our team has over a decade of experience training basic obedience, facility dogs, ESA, Therapy, and Service dogs for many individuals. Learn more about the work we do here at K-9 Caring Angels, and schedule a free evaluation for your dog!E
Schedule a Free Evaluation
Schedule a Free Evaluation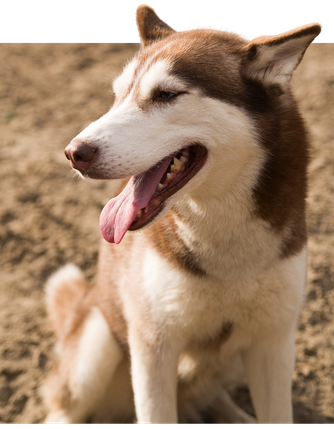 THE IMPORTANCE OF OBEDIENCE TRAINING CREATES A HAPPY CONFIDENT DOG
Every dog owner dreams of having a well-mannered and happy companion by their side. At K-9 Caring Angels, we understand that achieving this requires the right foundation - Obedience Training. We specialize in helping dog owners like you unlock the potential in your furry friends through compassionate training and behavior modification.
Obedience training is not just about teaching your dog basic commands like sit, stay, or come. It plays a crucial role in shaping your dog's behavior and building a strong bond between you and your canine companion. It is the secret ingredient that creates a happy and confident dog.
When your dog is obedient, they understand their place in the household and can navigate the world with ease. They respond positively to your commands, making daily routines smoother and more enjoyable for both of you. Imagine coming home to a dog that greets you calmly at the door, walks politely on a leash, and behaves impeccably around guests. With obedience training, this dream can become a reality.
Don't settle for a dog that causes stress or frustration. Take the first step towards a harmonious future with your pet by enrolling in K-9 Caring Angels' obedience training programs.
OUR OBEDIENCE TRAINING PROCESS
At K-9 Caring Angels, our expert trainers are dedicated to providing compassionate and personalized obedience training programs tailored to meet the needs of dog owners just like you. We utilize positive reinforcement techniques to nurture your dog's understanding and strengthen their willingness to follow your lead. By fostering a relationship built on trust and respect, we empower both you and your dog to communicate effectively and successfully.
Our obedience training services include:
Come on Command
Walking on Leash
Wait at the Door
No Jumping
No Play Biting
Quiet on Command
No Digging
No Chewing
Boundary Training
House Breaking
Off Leash Control
Prepare for CGC (Canine Good Citizen™)
Sit Next to You
Sit at Distance
Down Next to You
Down at a Distance
Place
Aggressive/Submissive Behaviors
Swimming
Puppy Management
At K-9 Caring Angels, we understand that obedience training is not a one-size-fits-all approach. Every stage of a dog's life comes with its own unique challenges and learning opportunities. That's why we offer obedience training programs tailored to address the specific needs of dogs at every stage, from playful puppies to wise seniors.
Don't wait to start your dog's obedience training journey. Contact us at (571)-348-0672 to learn more about our programs and schedule an appointment. Together, let's unlock your dog's full potential and create a lasting bond built on trust and obedience.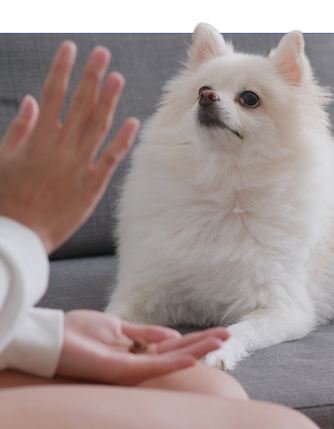 BEHAVIOR MODIFICATION FOR DOGS
Behavior modification plays a vital role in molding dogs into well-rounded companions capable of handling challenging situations with ease. If your dog has fear anxiety, fear aggression, resource guarding, or other behavior related issues, then our behavior modification training is for you. At K-9 Caring Angels, we understand that every dog possesses unique characteristics and may require specialized training to address behavior issues effectively.
OUR BEHAVIOR MODIFICATION PROCESS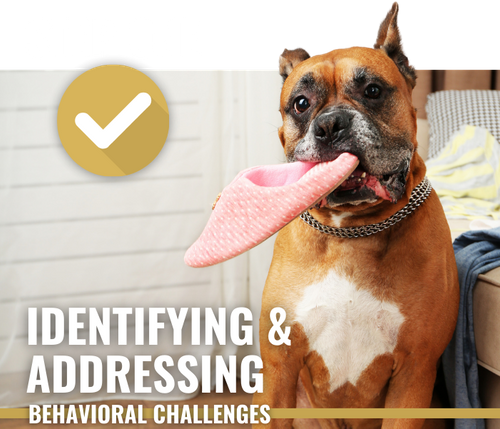 Our expert trainers conduct thorough assessments to identify any behavioral challenges that may hinder a dog's performance. Whether it's fearfulness, anxiety, or any other issues, we provide tailored behavior modification solutions to overcome these obstacles.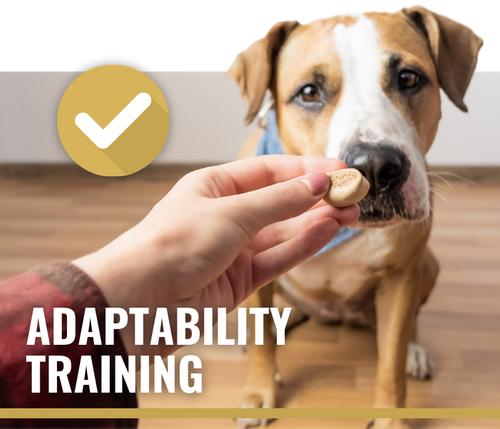 As dog owners, we know that life can present our furry companions with a range of environments and stimuli. At K-9 Caring Angels, our adaptability training focuses on behavior modification techniques that gradually introduce dogs to different situations, while compassionately addressing any fears or anxieties they may have. Whether it's encountering crowded spaces, encountering other animals, or dealing with loud noises, our training programs equip your dog with the skills and confidence needed to thrive.
What Our Customers Are Saying

K9 Caring Angels is such an amazing organization!! They are extremely knowledgeable, skillful, and a pleasure to work with. Words cannot describe the amount of gratitude our family has for their care and guidance throughout the training process. As my service dog and I interact with the public, many people are always impressed by my well-mannered husky. He performs his tasks extremely well and continues to be a great help to this veteran. We highly recommend K9 Caring Angels."
- Jen B.

A wonderful organization full of kind and caring people."
- Scott M.

K-9 Caring Angels does an amazing job of helping to train therapy and service dogs. They look for all kinds of ways for dog and handler teams to have a positive impact on the community. There is nothing better than the unconditional acceptance of a dog when your spirits need lifting."
- Marti P.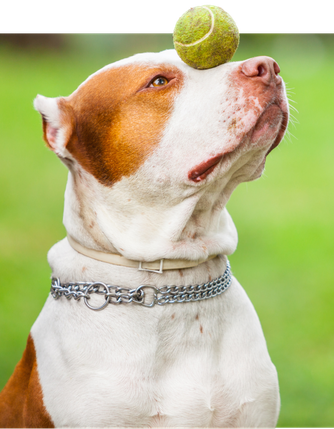 THE IMPACT OF OUR OBEDIENCE AND BEHAVIOR MODIFICATION TRAINING
At K-9 Caring Angels, we've witnessed firsthand the incredible impact that obedience and behavior modification training can have on dogs and their owners. Our comprehensive training programs are designed to create positive and lasting changes in your dog's behavior while strengthening the bond between you and your furry companion.
When you invest in our obedience and behavior modification training, you'll experience a range of benefits that extend far beyond simple obedience commands, including improved communication, enhanced obedience, increased confidence, and overall a happier household!
SIGN UP FOR A FREE EVALUATION
At K-9 Caring Angels, we are passionate about helping everyday dog owners experience the incredible impact of our obedience and behavior modification training. Our expert trainers utilize their knowledge, experience, and compassion to create a personalized training plan that meets the unique needs of your dog and your family.
Ready to witness the transformative impact of our training on your dog's behavior? Contact us at (571)-348-0672 to learn more about our programs and schedule an appointment. Together, let's embark on a journey towards a happier, more obedient, and well-behaved companion.